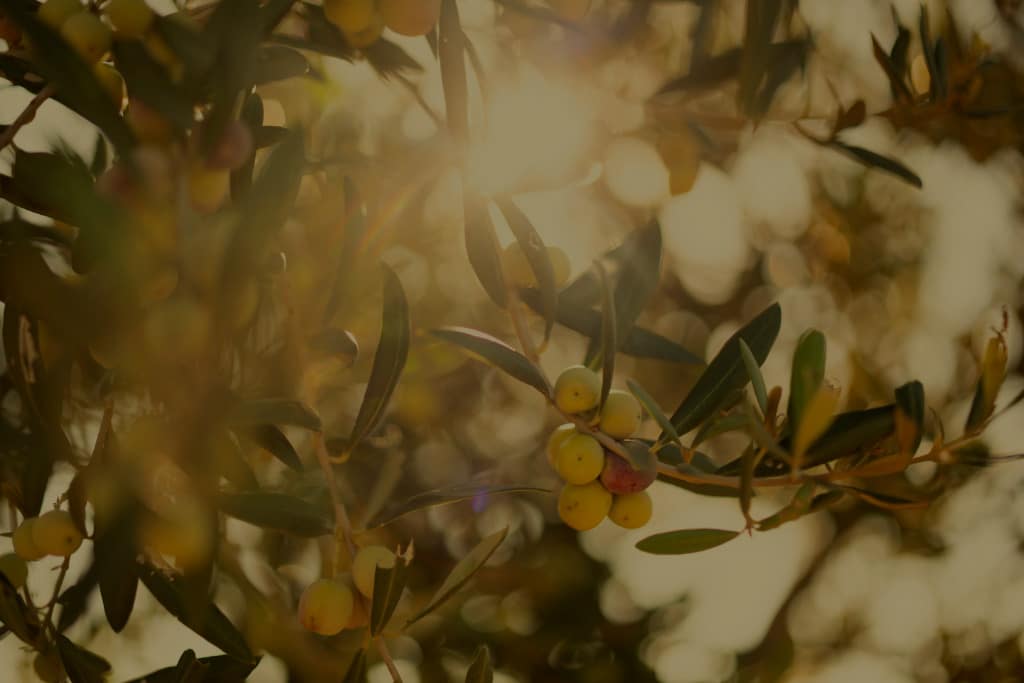 Extra Virgin Olive Oil
smooth, balanced taste, authentic and 100% natural
Show products →

The Baria brand incorporates only premium ingredients – extra virgin olive oil obtained naturally via a cold-pressing process. Each bottle and tin that comes off our packaging line is individually identified, to guarantee traceability. Baria olive oil is currently available in the following formats:
Bottles: 250 ml, 500 ml & 1000 ml
Tins: 1 litre, 3 litres & 5 litres
History
The Phoenicians first settled in Spain around 2700 years ago, bringing with them the olive trees that they cultivated to make oil. One of the first cities they founded was called Baria. In Roman times, the south of Spain was a major olive oil exporter, using amphorae to transport the precious oil overseas to Rome.
The farm
Los Royos belongs to the Ortega Castro family, which has been cultivating this land with love and care for 10 generations.
Facilities
In addition to the farm, at Baria we have our own olive press and packaging lines. This means that we oversee the entire process, from caring for the trees, selecting the olives that will go into our oil, and monitoring the extraction, packaging and storage operations.
Our customers say …
Well worth a visit

Linda Robinson

Gente trabajadora, la fábrica muy limpia y aceite de gran calidad

.

Gabriel Carretero Ridao

Por su calidad y bien hacer, por su personal, por su ubicacion, ¡por hacer el mejor aceite de oliva 100% natural del mundo!

Miguel Crespo

Excelente Aceite de oliva virgen extra.

Marcos López

Por la atención, por la puntualidad, la limpieza y porque da un muy buen aceite (especial).

Jerónimo Martínez

Un aceite fabuloso, y un servicio excepcional. El criterio de esta familia es apostar por la calidad.

Jonicang